Film processing, printing and scanning.
At Process One we have been providing high quality film processing and printing for our customers in Kansas City and across the country for over 30 years.
We use the finest quality photo paper, photo chemicals, and pro lab equipment to ensure that you get the absolute best possible results from all your film. We develop, print, and scan (digitize) C41 color print film, E6 slide film, and black & white film here in our lab in Kansas.
We have been developing film and making great pictures in our lab since 1984, and we still love traditional film photography.
---
---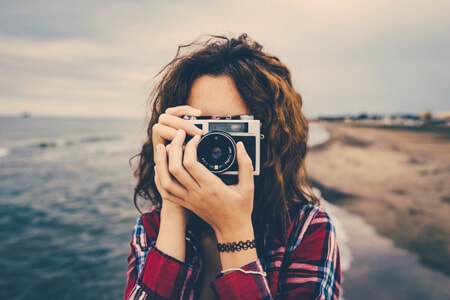 Yes, we still shoot film.

We develop our own film right along with yours, using the finest quality Fuji and Kodak photo chemistry in closely monitored, maintained and balanced equipment.
We've never stopped developing film, and we are fully committed to traditional photographers who enjoy using film. Film is photography, and we will continue to offer the highest quality film processing and printing services for many years to come.