Contact Process One
Please contact us for support, or with any questions you may have. If you have questions, or need some help, please call or send us an email and we'll be happy to assist you in any way we can.

We'll answer the phone - no menus or voicemail - just a friendly, helpful member of our staff from our lab here in Kansas. If you prefer to send an email, we answer all emails within one business day.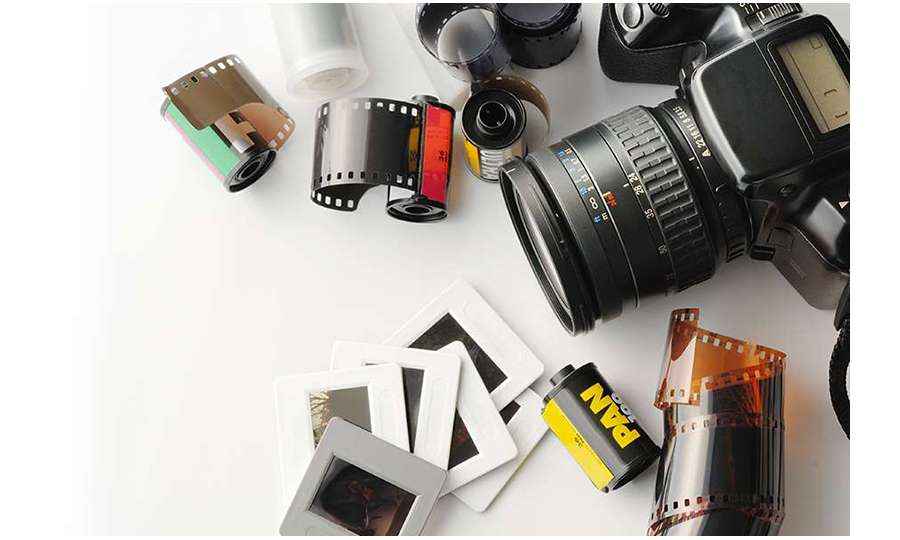 Contact us by phone
1-888-562-7970 | Kansas City area - (913) 648-0871
If you have questions, and can't find the answers on our website or in our help section, please give us a call during our business hours, and we will be happy to help. Due to increased call volume we may not be able to answer all incoming calls promptly. If you cannot reach us by phone, please contact us via email.
Contact us by email
If you prefer you can send us an email:
Send us an email - info@processonephoto.com.
Mailing address
Process One
7105 W. 95th Street
Overland Park, KS 66212-2272
Our business hours:
Monday to Friday: 10am to 6pm
Saturday & Sunday: Closed
Phone support is available 8am to 6pm Mon-Fri. (Central)
We are closed on the following days:
New Year's Day, Martin Luther King Jr. Day, Easter, Memorial Day, July 4th, Labor Day, Thanksgiving, and Christmas Day.
Still need help? Visit our help center
Driving directions:
Our lab is located in Overland Park, Kansas on the Southwest corner of 95th & Metcalf, near
Home Depot
. We are just south of
Jack Stack Barbeque
, across from Bank of America.
We are a locally owned company, and we pride ourselves on our selection of photo services and the high quality of our work. We make premium photo prints and process film for customers across the country, and we look forward to helping you with your photography projects.
We want you to be happy with our work!
We work hard to provide the best photofinishing services in the country, but we understand that sometimes things can go wrong. That's why everything we do is 100% guaranteed. If you're not completely satisfied, please contact us so that we can make it right.