Process One - Photo printing, film processing, scanning, and more.
---
Custom Holiday Photo Cards.
Our custom 5x7, 4x8, and press-printed folded photo cards are perfect for every occasion! Choose from a wide variety of attractive designs, including all-inclusive Holiday and Christmas card template styles.

Select your photo card size and design, add your personalized message, and then let us do the rest - we'll make them look great! Learn more about our photo cards.
---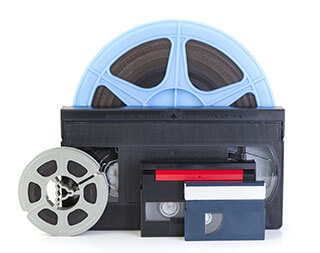 Convert your home movies to DVD or .mp4 for the PERFECT gift.
Surprise your family and friends this holiday season with your old home movies on DVD or digital movie files! We can convert your VHS tapes, 8mm movie film, and camcorder tapes to DVD or digital .mp4 movie files on a usb drive.
---
Premium quality photo prints - For people who love photos.
We make your prints using only the highest quality materials, the best lab equipment, and the most friendly and talented staff in the country.
We take care to make the best prints possible from your pictures, including color correcting and hand inspecting each print.
---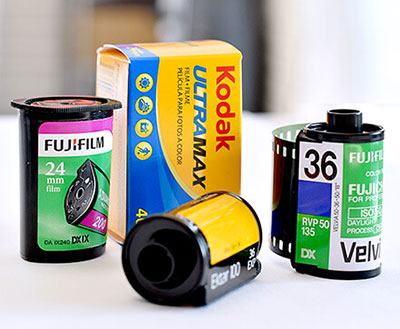 ---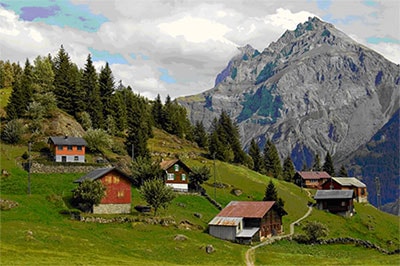 We can make prints from almost any type of film! Get prints made from your 35mm, APS, 110, 126, and medium format film, as well as prints from 35mm slides.
▸ Find out more about getting prints from your film.
Send your film to us for photo prints and enlargements.
Download an order form here,
then complete the order form and send it to us along with your film. We'll make your photo prints and send them back quick.
---
---
A REAL photo lab, since 1984.
At Process One we have been providing high quality traditional film processing, printing and digital photo services to photographers around the country since 1984. Our services include professional quality film processing, digital photo prints, gallery prints, print mounting as well as video transfer and duplication all from our state of the art lab located in Overland Park, Kansas. If you have any questions give us a call - we're happy to help!