Coronavirus message from Process One
We are accepting orders in-person, but we
strongly
encourage our customers to continue to send orders to us, rather than dropping them off.
Local film drop-off:
Please download and complete a
film processing order form here
and bring it to us with your film.
---
Yes, we are taking and completing orders!
We have a minimum staff, following CDC guidelines with proper distancing, in our facility to continue to receive and complete online photo print orders, as well as film processing jobs and video transfer orders. Most online print jobs, including wallet photo orders, will still ship within one business day. However, please be patient, as our normal film processing turn-around times will be impacted. But, we are working hard to get all orders completed and shipped back as fast as possible.
We have taken steps to ensure that our staff, and your orders, are safe. These measures include quarantining incoming packages for seven days, ongoing regular sanitizing of surfaces and packaging, as well as frequent hand washing and gloves to handle orders being sent out.
Local drop-off: Please download and complete a film processing order form here and drop it off along with your film.
To keep both our customers and staff safe, we are currently not accepting cash or checks.
We appreciate your business and continued support.
---
Mail-order film processing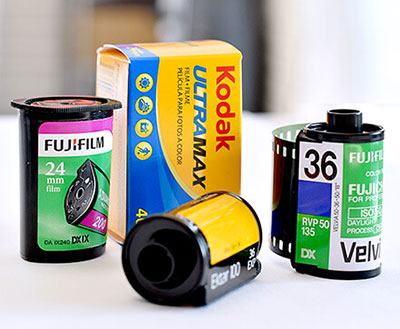 Download an order form and send it in with your film - we'll process your film and send it back!
Get more information about the Coronavirus, including updates from the CDC
.